Strijp-Spark
A brainstorm for everyone living in Strijp-S, organised by residents.
↕
We organize events where you can have an impact on Strijp-S,
just by meeting new people and having interesting conversations.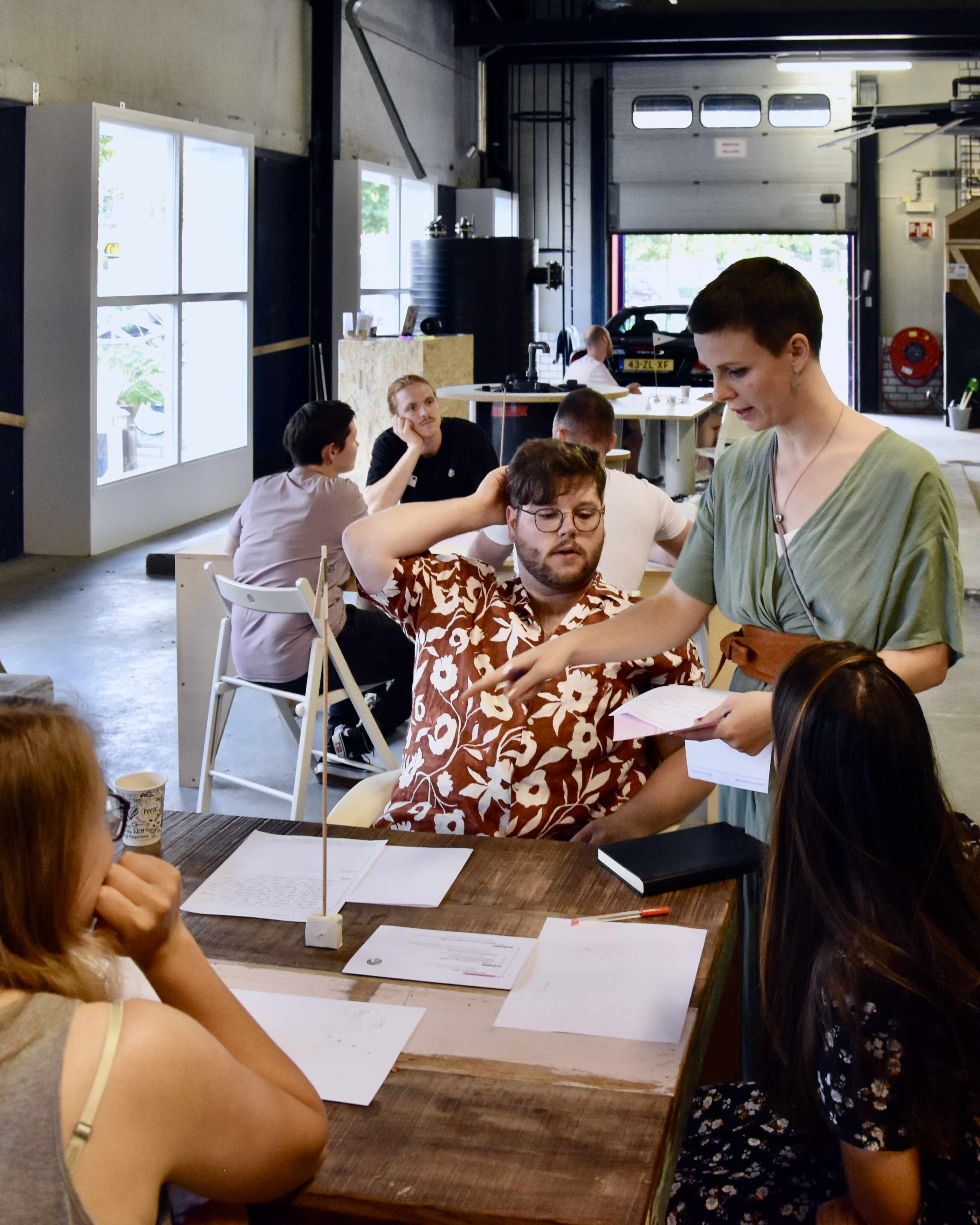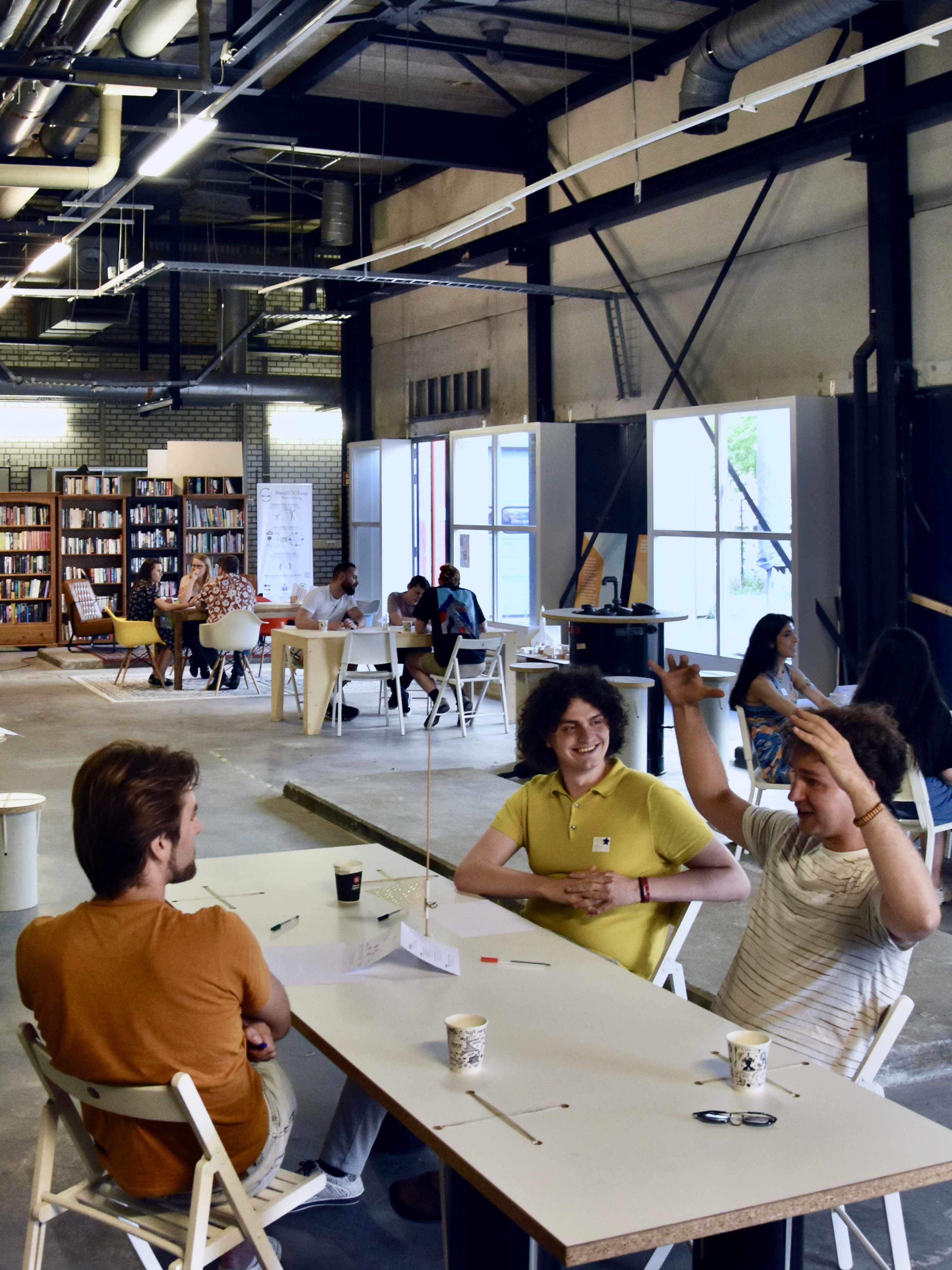 The first pilot session? Great success!
To all the lovely people who attended the Peer Test, thank you so much for participating! It was an excellent opportunity to put some of our ideas into action. We have learned a lot about how we can host the big session to be even better.
Who's behind this?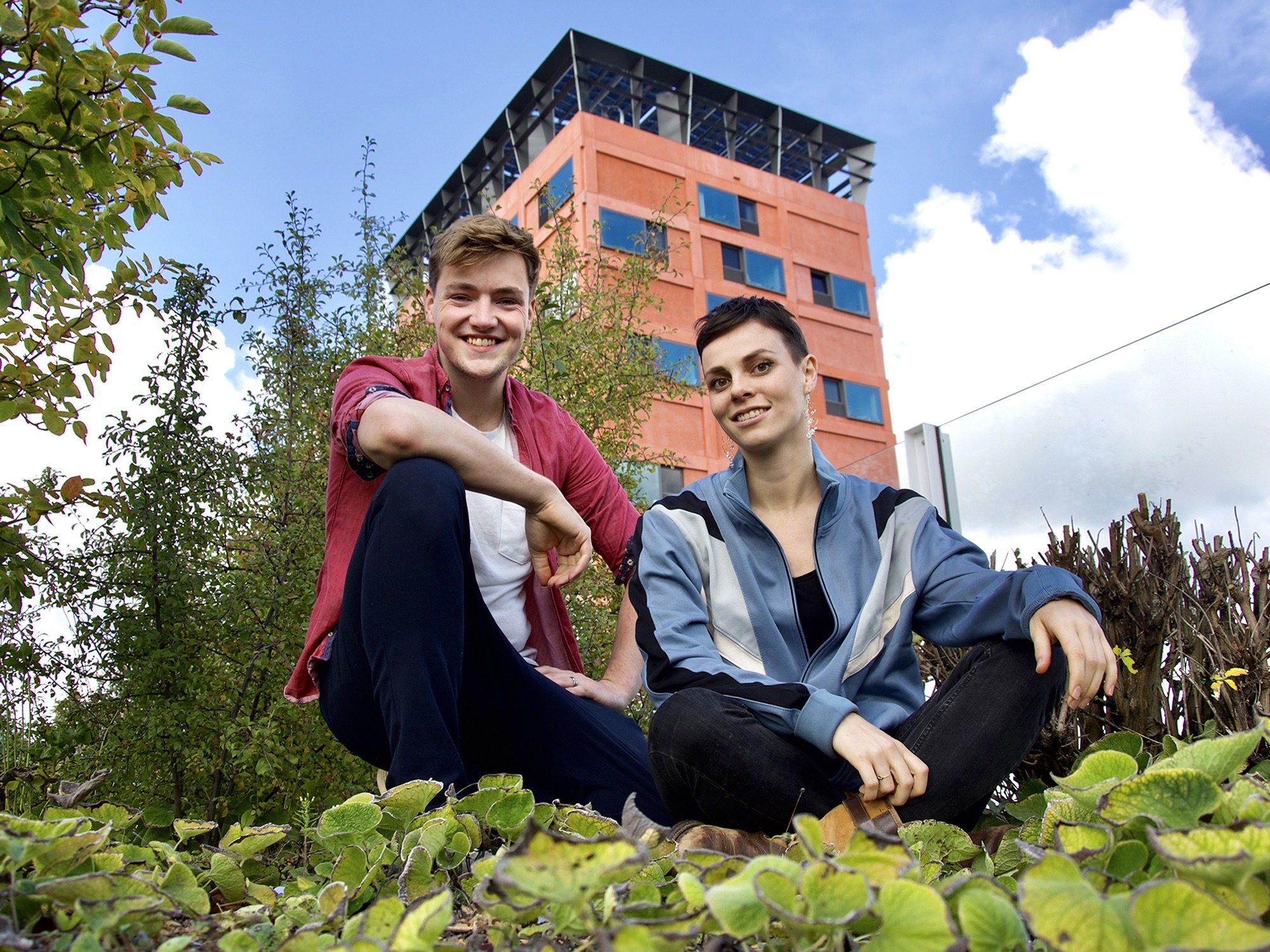 Hi! We are Jor and Eve, we live in Haasje Over (the orange building with the funny hat), and we both have a passion for participation. Jor is a designer and a programmer, and Eve is doing her graduation research on participation at TU/e.
Our partners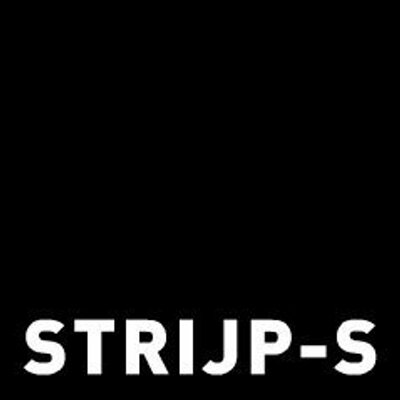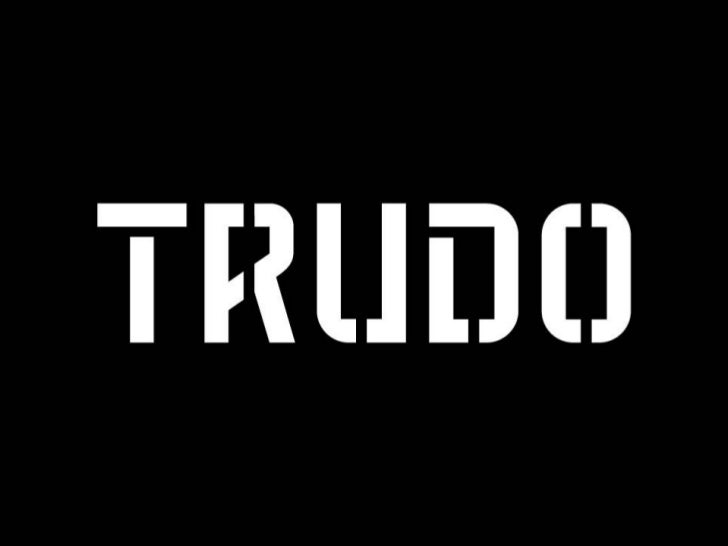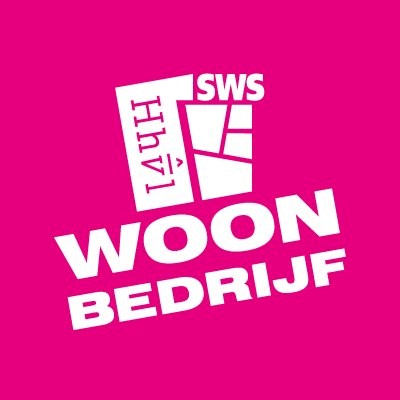 Do you also want to become a partner? Send us an email at strijp.spark@gmail.com
Strijp-Spark event details